4,99€
Product price includes VAT
If you buy this product, you earn 5 points
You might want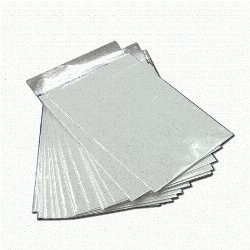 0,25€
Description
(W) Greg Pak (A) Guiu Villanova (CA) Ryan Stegman
DARK ORDER!
•  In the bowels of Bespin, DARTH VADER told his son he wanted to bring order to the galaxy.
•  Now Vader's promise is put to the test as he leads an unlikely crew of heroes and assassins against the criminal organization known as CRIMSON DAWN.
•  What does "order" mean to a DARK LORD OF THE SITH? How far will he go to fight for it as the depth of Crimson Dawn's infiltration becomes clearer? And what fate awaits the heroes who follow him into battle?
RATED T
Shipping in Greece: 2,90€ (Free shipping for orders up to 80,00€)
Shipping in Cyprus: 8,00€ (Free shipping for orders up to 100,00€)
Shipping in EU*: 12,00€ (Free shipping for orders up to 120,00€)
Shipping in the rest of the world: 35,00€
Visa ή MasterCard
TBI Bank (Only for Greece)
PayPal
Braintree
Bank deposit
Cash on delivery (Only for Greece +1€)
Protection on the shipping
Shipping speed
Ability of buying in installments for purchases over 100€
Ability of paying in cash on delivery for Greece and Cyprus
Return within 15 days