Pokemon TCG Sword & Shield Brilliant Stars - Build & Battle Stadium Box
PREORDER: Product will be available on 24 Φεβ 2022 (83 Days)
---
The availability date of the product is indicative and may be changed by the supplier.
In any case a possible change will be informed by email.
79,99€84,99€
Product price includes VAT
If you buy this product, you earn 85 points
You might want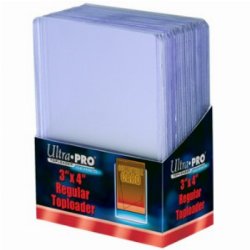 3,99€
Description
Πάρτε μέρος και εσείς τώρα στις νέες περιπέτειες του Pokémon TCG!
Shipping to Greece: 2,90€ (Free shipping for orders up to 80,00€)
Shipping to Cyprus: 8,00€ (Free shipping for orders up to 100,00€)
Shipping worldwide: 11,00€ (Free shipping for orders up to 120,00€)
Visa ή MasterCard
PayPal
Bank deposit
Cash on delivery (Only for Greece +1€)
Protection on the shipping
Shipping speed
Ability of buying in installments for purchases over 100€
Ability of paying in cash on delivery for Greece and Cyprus
Return within 15 days